To kick off my new blog, I want to dedicate this post to all of the book challenges I'll be taking up this year.
My main goal is to read 50 books over the coarse of twelve months. Which isn't as easy as it sounds for me as I'm very busy. But last year I only read about twenty books, probably less. That needs to change.
To help me to keep reading, I'm taking up other challenges that will change the genres and topics that I'm reading about. If that doesn't work out, I've gotten suggestions for over 70 books that won't fit into the challenges. =)
_______
For the
POC
Reading Challenge, I'm going for a level 3. That's 7-9 books I need to read. Pretty simple as I've got some titles lined up already.
For the South Asian Author Challenge, I'll try for 5 books. If I go over that, great. I really do love India.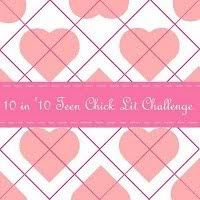 A little obvious, but for the 10 in '10 Teen Chick Lit Challenge, I'll be reading 10 books!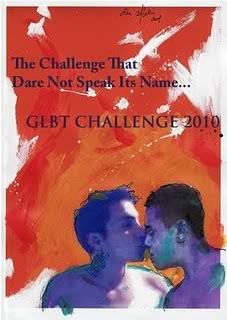 For the GLBT Challenge, I'm going for Lambda Level, which is 4 books.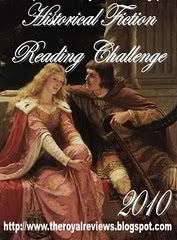 I'm signing up for Fascinated level on the Historical Fiction Reading Challenge. That's 6 books.
The 2010 Debut Author's Challenge. Twelve books from authors who are publishing their first YA or MG novels this year.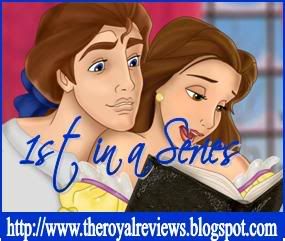 For the 1st in a series challenge, I'm going at Fascinated level again. I thought about going one level higher, making it I think ten books instead of six, but I can always change it later.
_______
So that's it. I'm joining seven little reading challenges that perfectly fit into my one BIG one. And you get the honor of having to listen to my ramblings after I finish every single one of the fifty+ books this year. Lucky you.
This blog is still under construction. The sidebar, for example, needs figuring out (I'm so not code-savvy). So forgive the incomplete look of things right now.
I'm still looking for suggestions to fill the guidelines of my new challenges, so please feel free to send me book titles. Either by commenting, or by sending a letter to my blog email: blogsbylizzy@gmail.com
-Lizzy<3